Every year, Council must adopt an Annual Plan for the following financial year.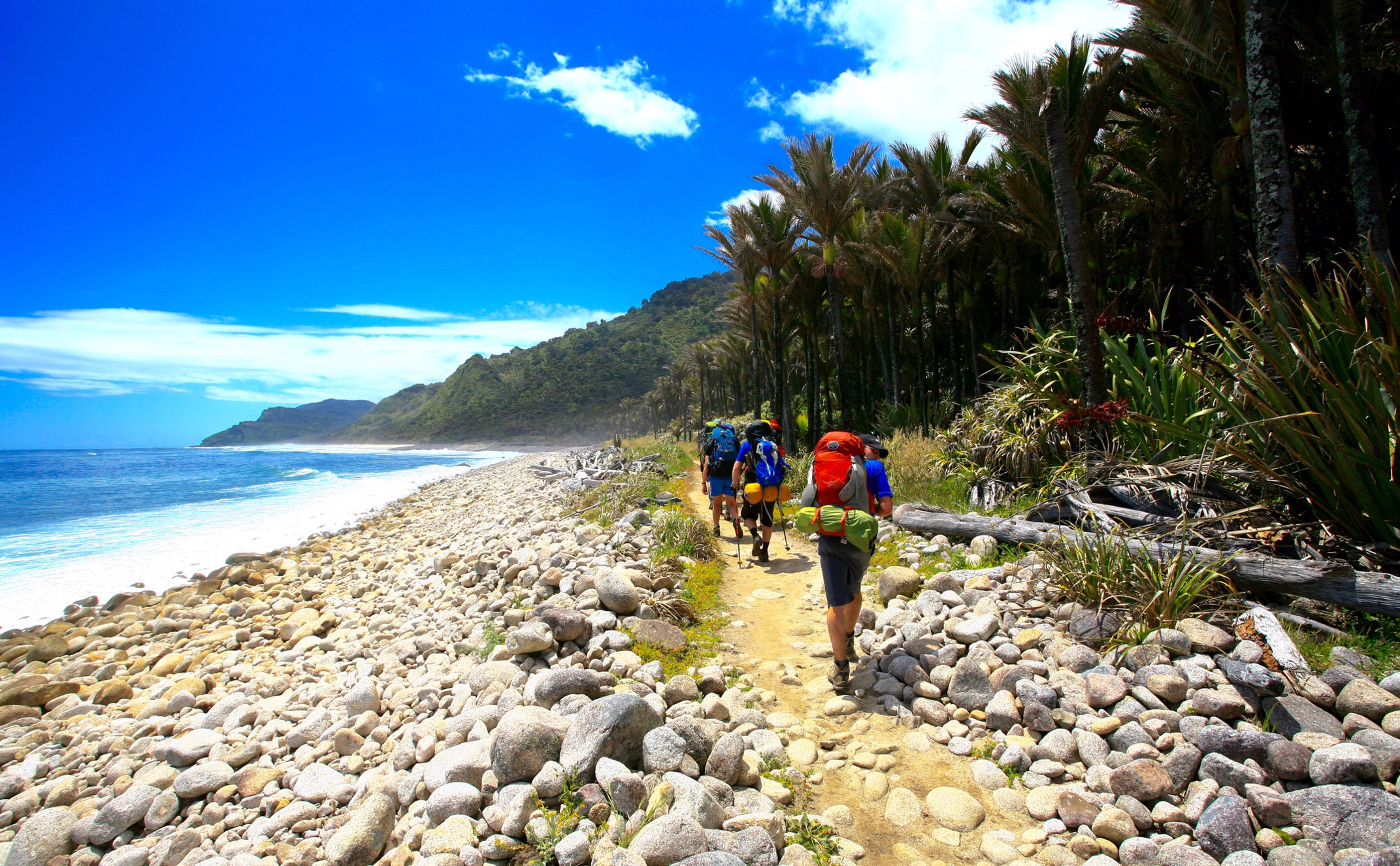 The Annual Plan sets out the Council's operational and financial plans for the financial year. It must also identify variations from any budgets that have been allocated in the Long Term Plan.
The document highlights the activities Council is involved in, the major issues and projects; and where there are some variations from our original estimates.
You will find details of what Council is planning to spend in the year ahead and how it will be paid for. Specific projects and issues have been highlighted against each of Council's activities, together with the performance targets that will enable you to monitor progress over time.
2023-2024 Annual Plan
The 2023-2024 Annual Plan was adopted by Council on 28 June 2023. The Annual Plan came into effect on 1 July 2023.
The total rates increase in the 2023 – 2024 Annual Plan is 6.8%. The overall increase will vary due to the impact of the recent rating valuation of property undertaken by Quotable Value Limited.
The overall rates increase is consistent with the Consumer Price Index (CPI) of 6.7%, and with other councils around the country.
The Annual Plan predicts Buller District Council's net debt at $29.3m by 30 June 2024, an increase of $2.1m from the Draft Annual Plan. It also budgets for Council's day-to-day costs coming to $36.2m for the coming year. The forecast capital expenditure is $31.7m.
2023 - 2024 Annual Plan documents
The 2021-2031 Long Term Plan was produced.
The 2018-2028 Long Term Plan was produced.
The 2015-2025 Long Term Plan was produced.
The 2012-2022 Long Term Plan was produced.
You might be interested in