Every year, Council must adopt an Annual Plan for the following financial year.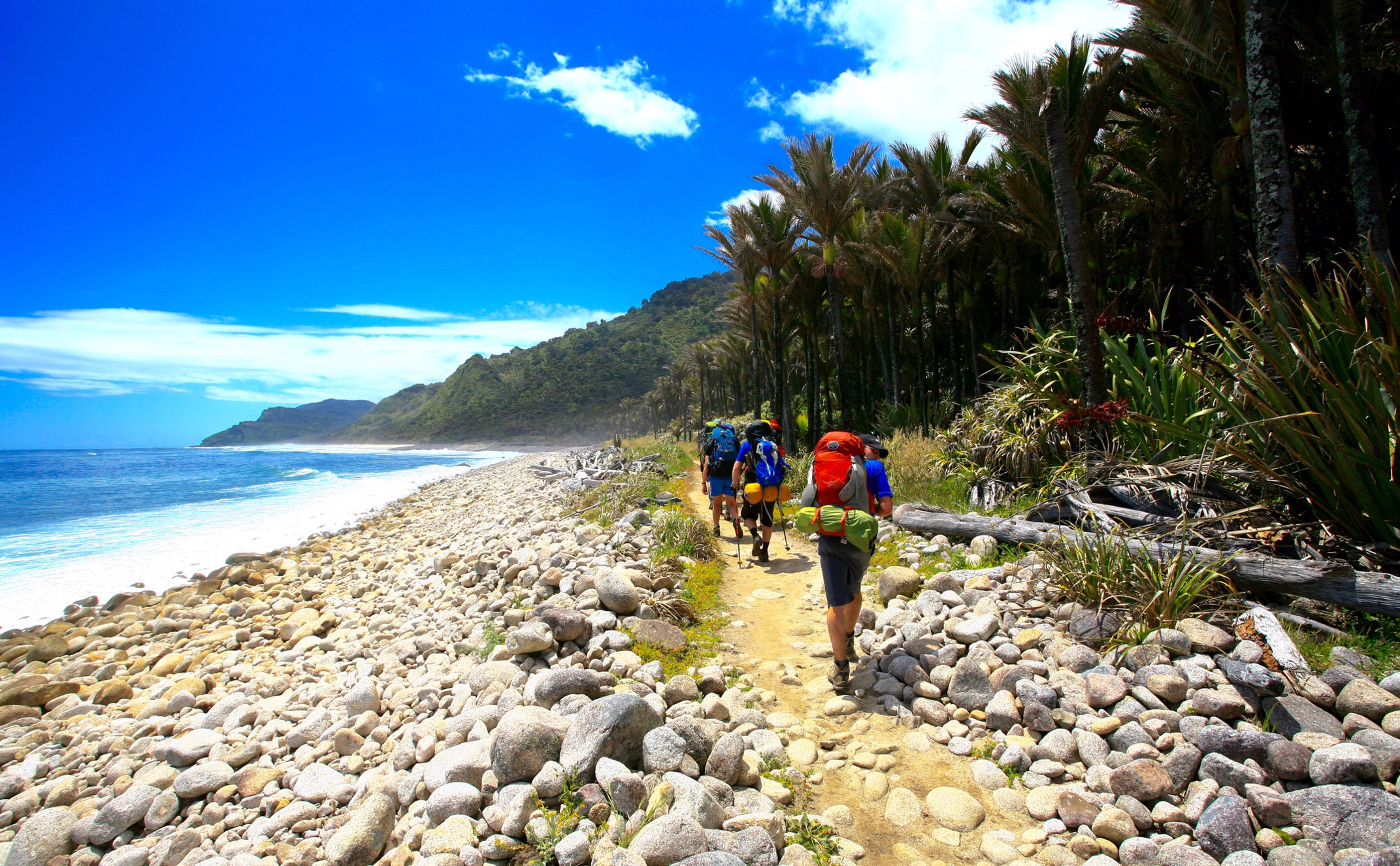 The Annual Plan sets out the Council's operational and financial plans for the financial year. It must also identify variations from any budgets that have been allocated in the Long Term Plan.
The document highlights the activities Council is involved in, the major issues and projects; and where there are some variations from our original estimates.
You will find details of what Council is planning to spend in the year ahead and how it will be paid for. Specific projects and issues have been highlighted against each of Council's activities, together with the performance targets that will enable you to monitor progress over time.
Current Annual Plan
Submissions
During April and May, Council released its Draft Annual Plan and Consultation Document and invited feedback and comment by way of submissions. You can view the submissions that Council received by clicking on the link below.
The 2021-2031 Long Term Plan was produced.
The 2018-2028 Long Term Plan was produced.
The 2015-2025 Long Term Plan was produced.
The 2012-2022 Long Term Plan was produced.
You might be interested in