Most dogs in Buller require microchipping.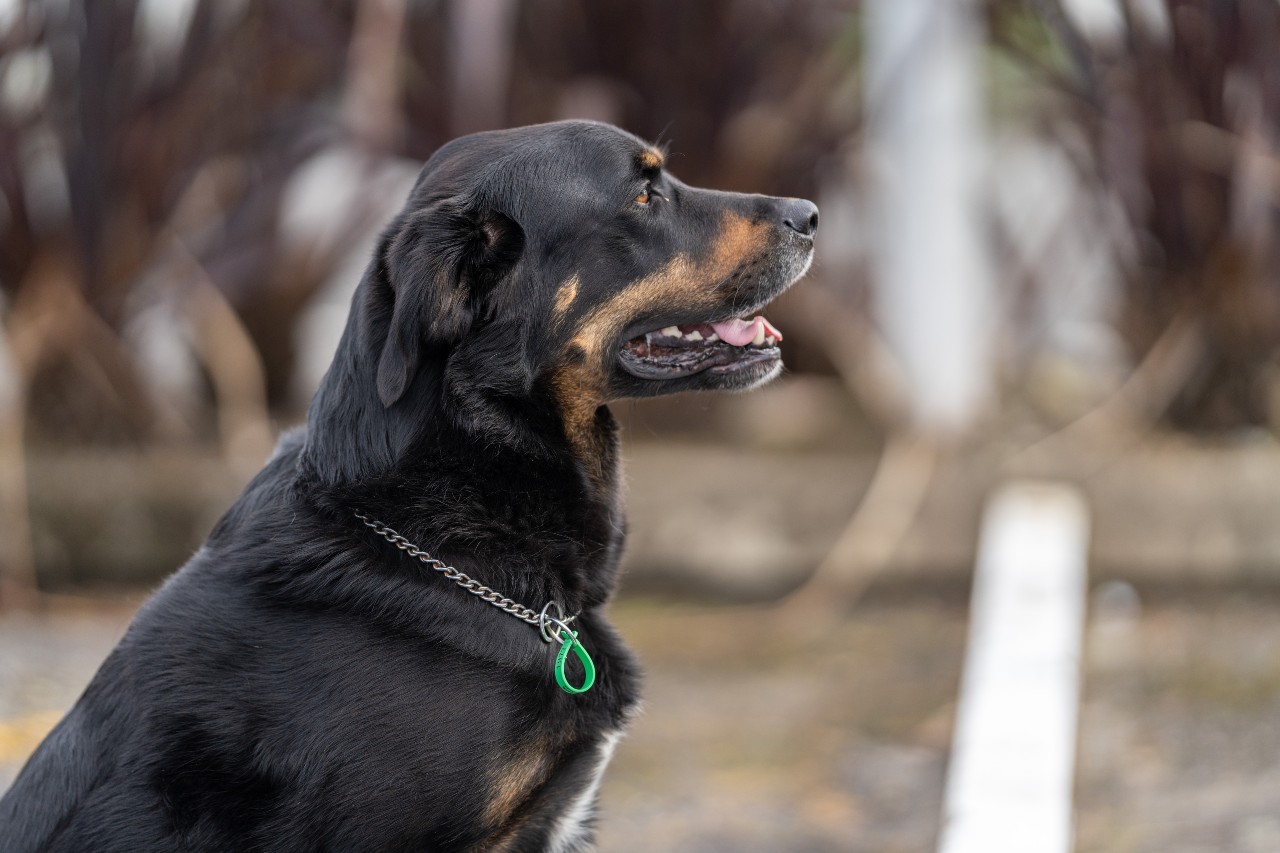 Microchipping your dog does not replace registration, but it does help in the identification of your dog if they get lost.
Whereas tags can easily be lost or swapped, microchipping is a permanent means of identification that links dogs to their owners. The chip is placed between the shoulder blades of the dog.
You need to microchip if:
You are registering your dog for the first time.
Your dog was registered for the first time after 1 July 2006 (when microchipping legislation was introduced).
Your dog is classified as dangerous.
Your dog is classified as menacing.
Your dog has been impounded for the second time. Dogs that are impounded for a second time will not be released from the pound until they have been microchipped.
You have a new puppy. All new puppies need to be microchipped within two months of being first registered.
Working farm dogs used solely for the purpose of herding or droving stock are exempt from microchipping.
The dog's microchip number is stored in a database (not the dog registration database) and you are responsible for keeping your address up-to-date.
The Dog Control (Microchip Transponder) Regulations 2005 came into force on 1 July 2006. They are technical regulations made under section 78(1) of the Dog Control Act 1996 that help implement the 2003 and 2004 amendments to the Act.
Microchipping services are provided by:
Veterinarians who supply the owner with a certificate stating the dog has been microchipped. You must provide an Animal Control officer with a copy of this certificate so that they may update your records.
Animal Control officers are also able to microchip your dog for a cost of $40.00. Contact our Westport or Reefton office for more information.
Failure to adhere to the microchipping law will result in a $300 infringement fine being issued.
For all animal management related issues, you can call our 24-hour number 03 788 9111 or 0800 807 239.
Related forms and guidelines
You may also be interested in