Buller District Council currently owns 32 flats in the Buller district for senior housing.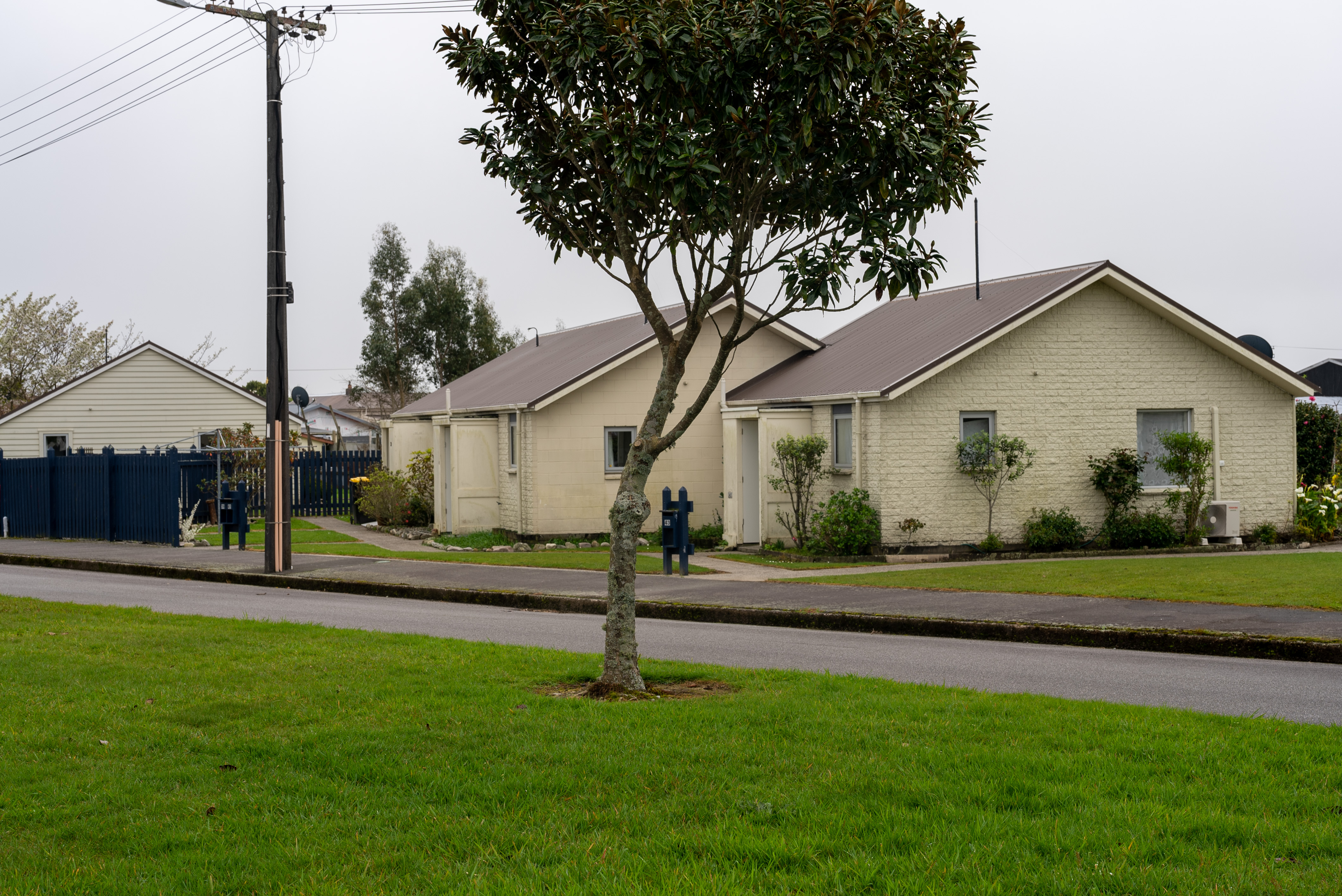 All Council owned senior housing units are one bedroom, although some are slightly larger to accommodate couples. The units are well maintained with lawn care provided as part of the tenancy agreement. All units are located in close proximity to shopping areas.
The number of flats are as follows:
Four in Karamea
14 in Westport
14 in Reefton
Please note the demand for these flats is high and wait lists can be long.
Criteria
To be eligible for a home, applicants must meet all the criteria below:
Be fully eligible for New Zealand National Superannuation at the time of application.
Earn no more than the New Zealand National Superannuation amount from their main source of income. Proof of a community services card is required.
Able to live independently within an intensive housing environment. This means that you are able to look after yourself or engage and/or manage any support services that you might require and contribute constructively to harmonious community life within a residential village.
This must be current and not a possible future need.
A familiarity necessary to enable engagement and avoid social isolation and helplessness, and where applicable it is desirable for you to maintain existing links to social agencies and services.
Click here to download the application form or ask for a hard copy from our offices in Westport or Reefton.
You may also be interested in