Schools and early childhood education
With schools and early childhood education centres dotted all over the district, families enjoy a real connection to their community and form lifelong support networks.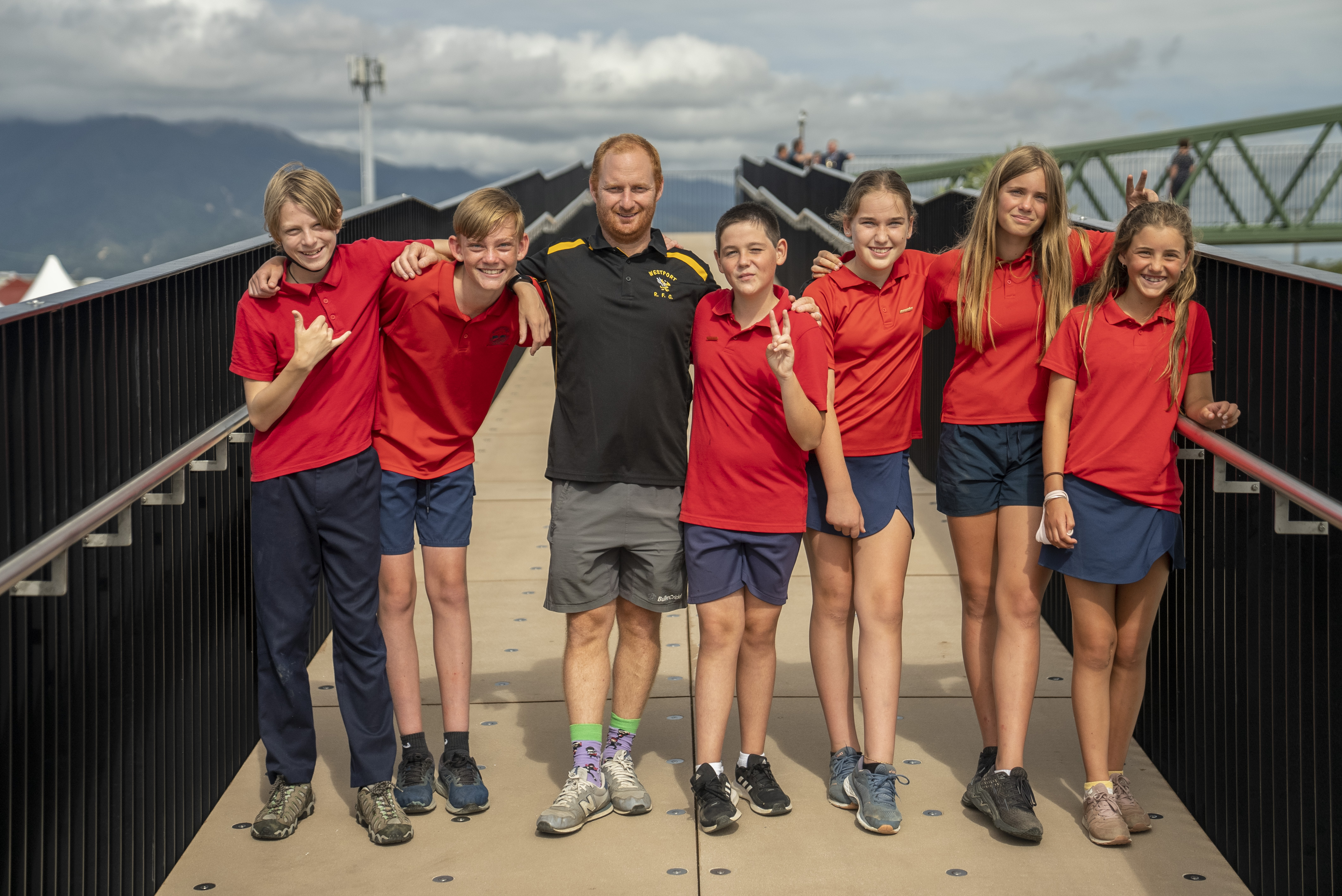 Early childhood education
Westport Free Kindergarten
48A Russell St, Westport
03 789 8232
Kawatiri Kids
149 Derby St, Westport
03 789 6369
Reefton Early Learning Centre
4 Victory Street
03 732 8585
Reefton Playgroup
122 Buller Rd
03 732 8585
Westport Early Learning Centre
48 Packington St, Westport
03 789 6683
Westport Playcentre
36A Fonblanque Street, Westport
027 8802802
Buller High School
Buller High School is a co-educational secondary school for Years 9 - 15 located in Westport. The school's role of approximately 340 students is drawn from Westport and the surrounding Buller District.
The school offers opportunities in a wide range of co-curricular activities including arts and culture, sports, academia and leadership.
Enviroschools
Six Buller schools also take part in the Enviroschools programme which encourages children and young people to become catalysts for change.
Local facilitators work alongside students, teachers, whānau and communities to plan, design and implement sustainability actions across five key areas: Zero Waste, Water of Life, Energy, Ecological Building, Living Landscapes.
The Council is a funding partner of Enviroschools West Coast, which is a partnership between Buller, Grey and Westland District Councils, Department of Conservation and the Toimata Foundation.
There are five Enviroschools in the Buller District as at September 2020, these are Granity School, St Canices, Reefton Area School, Sacred Heart Primary School and Reefton Early Learning Centre.
If you would like to keep up to date with the West Coast Enviroschools' activities, you can sign up for their newsletter here.
You may also be interested in