Westport Harbour is managed and operated by Buller District Council. Westport's Port is a predominant south-west sea state and north-facing port entrance.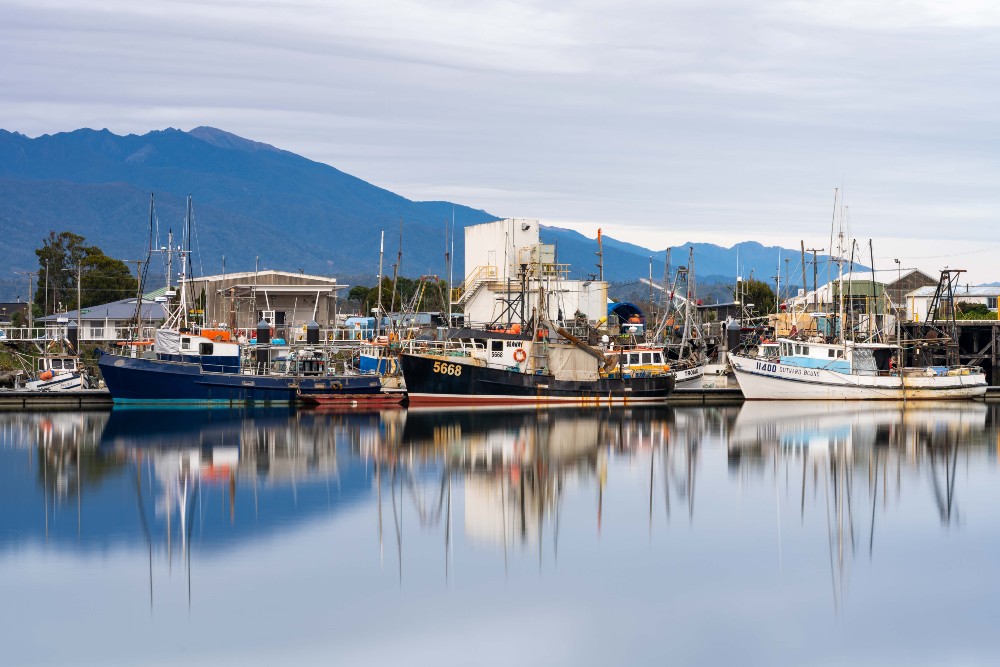 It is one of the safer entry points on the coastline and offers basin and river berths along with harbourmaster services.
Currently, the port has a pilotage area for vessels over 100gt and 3m draught. It is home to an active local fishing fleet and has good access to marine engineering, electrical and other trades.
The port is currently undergoing an upgrade thanks to funding received from the Provincial Growth Fund. New floating jetties and facilities are being installed for the fishing fleet.
For more information on the port including current bar soundings; please refer to the Westport Harbour website
You may also be interested in