The Buller District is divided into three zones for recycling and refuse. Residents in zone one receive kerbside collection of rubbish and recycling. There is no kerbside collection in zones two and three.
Zone one covers Westport, the areas from Westport to the Mōkihinui Bridge, Westport to Punakaiki, Westport to Reefton including Blacks Point, and Reefton to Ikamatua.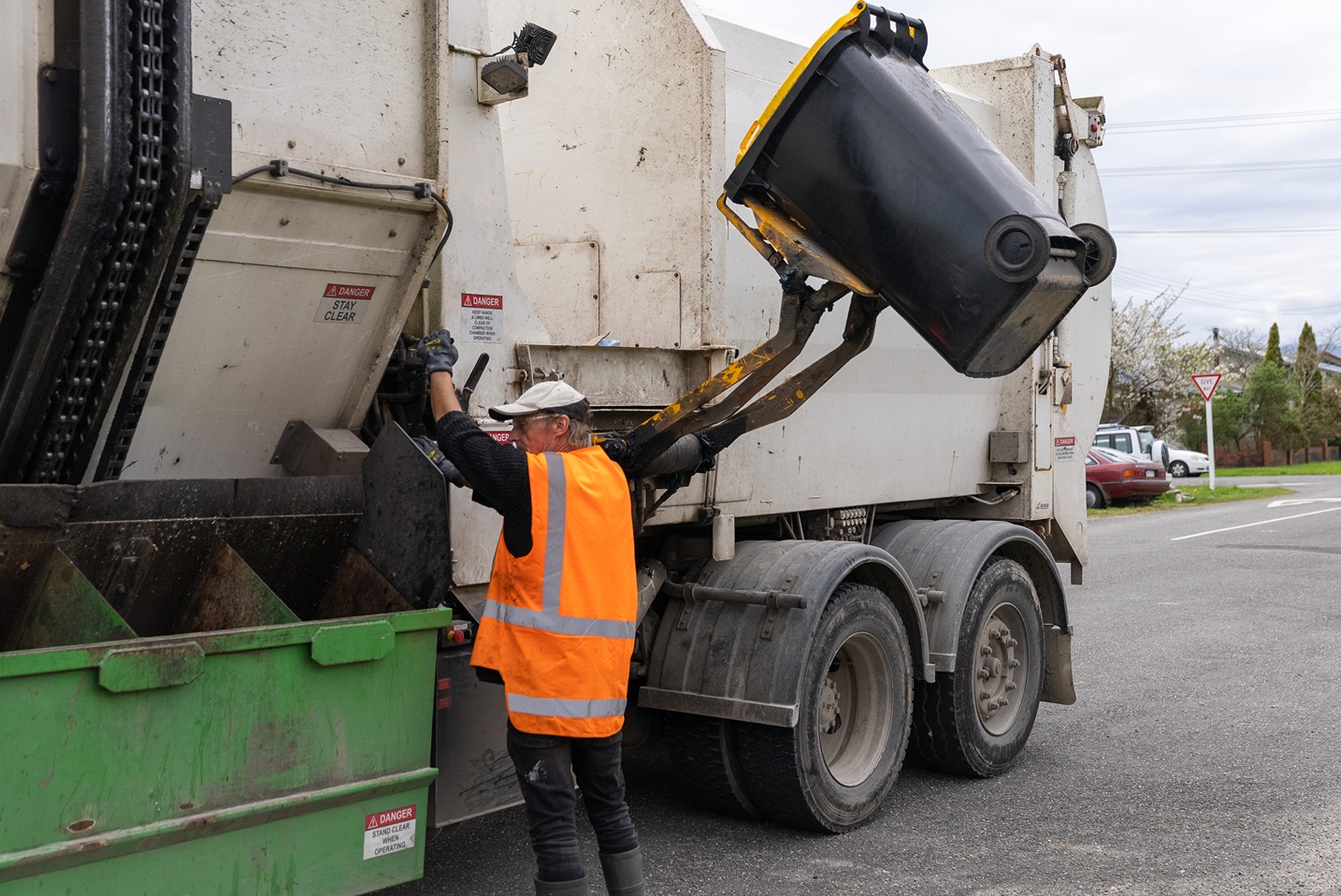 Are you in zone one? Check out the online recycling calendar or our handy recycling calendar to put on your fridge to find out when your recycling will be picked up.
Each eligible property has a 45 litre crate for glass recycling and a 240 litre wheelie bin for all other recycling. They are collected fortnightly. Refuse is collected weekly.
In Zone one refuse and recycling are collected by Smart Environmental Limited, which also operates the Westport and Reefton transfer stations on behalf of Buller District Council.
For queries in relation to the transfer stations, contact Smart Environmental Limited, or phone 03 789 6427. Any other enquiries should go to Buller District Council.
If you want to check which zone you are in you can check out our refuse and recycling zones page.
Collection days (zone one)
Is your property in zone one and eligible for recycling collection
Use this online tool or our recycling calendar to find out what day and week to put your glass crate and wheelie bin on the street.
Remember your refuse is collected weekly on the same day.
What information do I find on my bin?  
Your wheelie bin has a label on the side like the image below. This label displays your:
Bin number (bins are registered to the address not people)
Street name
Property number
Day and week (week one or two) for collection.
Things to know:
Why are there CCTV cameras on the recycling truck?
In Buller, on average 37% of recycling is contaminated. This means in each 10 kg of recyclable material collected during kerbside collection, 3.7 kg is contaminated and goes to landfill.
In order to improve the quality of collected recycling the Buller, Smart Environmental Limited's kerbside collection truck are fitted with CCTV cameras and an interactive monitor in the driver's cabin. The cameras are installed in different locations on the truck. They enable the driver to scan, log and view the quality of the recycling as it is coming on board the truck.
The system is used for waste collection and monitoring of properties with kerbside collection. Those properties are located in Buller's waste collection zone one, which is Westport to the Mōkihinui Bridge, Westport to Punakaiki, Westport to Reefton including Blacks Point, and Reefton to Ikamatua.
You may also be interested in