Have your say in shaping Buller
Buller District Council needs to understand the community's views when making decisions. When you have your say, it helps shape the future of our district.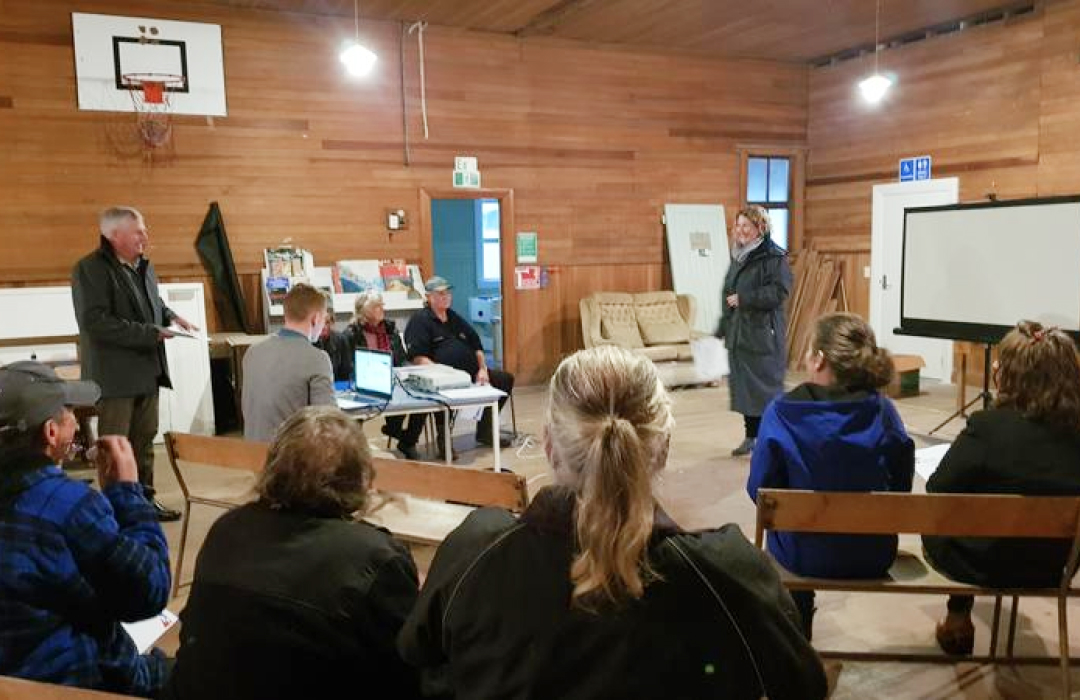 Why have your say?
It is important to bring in your voice and provide your feedback so that Council can take into account your thoughts when shaping our district. This will ensure that the diverse views of our community will be considered when Council makes key decisions.
A transparent and fair consultation process is important to Council, and you can be sure that your feedback will be read, acknowledged and taken into consideration.
We have a responsibility to engage with our communities on the big topics that will impact what kind of a place Buller will be for you and future generations. You can be sure we take your views on board their when we make decisions, so get informed, have your say and be part of shaping our district.
How can you have your say?
You can provide feedback on bylaws, Council's Long Term Plan, Annual Plans, major reviews and other big ticket items during our consultation phases. We will publish more information on this page once a consultation opens. Stay tuned and have your say.
If you want to provide feedback to council on day-to-day business, there are many ways how you can get in touch with us.
Meet our Mayor during one of the regular Monday Mayor chats at the Clocktower Chambers, 9am - 12pm. Drop-in days in Reefton and Karamea are also available. You can see the dates in our calendar.
You can also connect with your local elected members, send us your feedback or speak at a public forum.
You may also be interested in