Council offers property owners within the Buller District the option of joining our 'No Spray Register'. This means that if you choose to join this register your property frontage will not be sprayed by our spray contractor.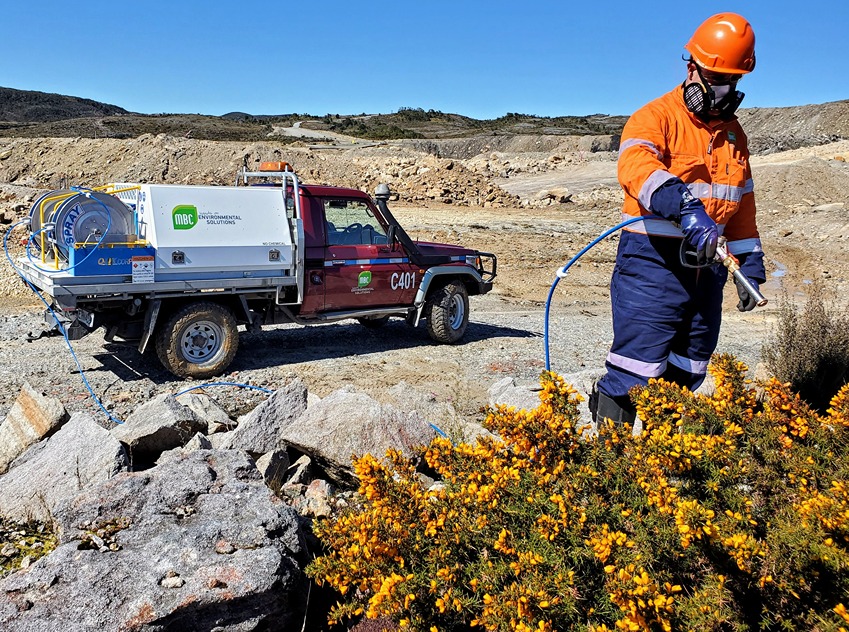 If you choose to join the No Spray Register you are then expected to keep your own frontage tidy and free from vegetation. You may also 'opt-in' to be notified when the spray contractor is scheduled to complete their spray.
This register runs from the 28 February for one year, and you will need to apply every year before this date to stay on the register for the following year.
In the event that you do not re-apply, your property will be removed and resprayed on the next spray truck cycle.
This policy only applies to local roads maintained by Council and not roads on the State Highway network maintained by Waka Kotahi NZ Transport Agency.
How do I get added to the register?
Complete the registration form below and return it to us.
Alternatively, you can obtain a form from Buller District Council offices in Westport or Reefton.
You may also be interested in