LGOIMA responses
Council publishes information that is released as a result of LGOIMA requests.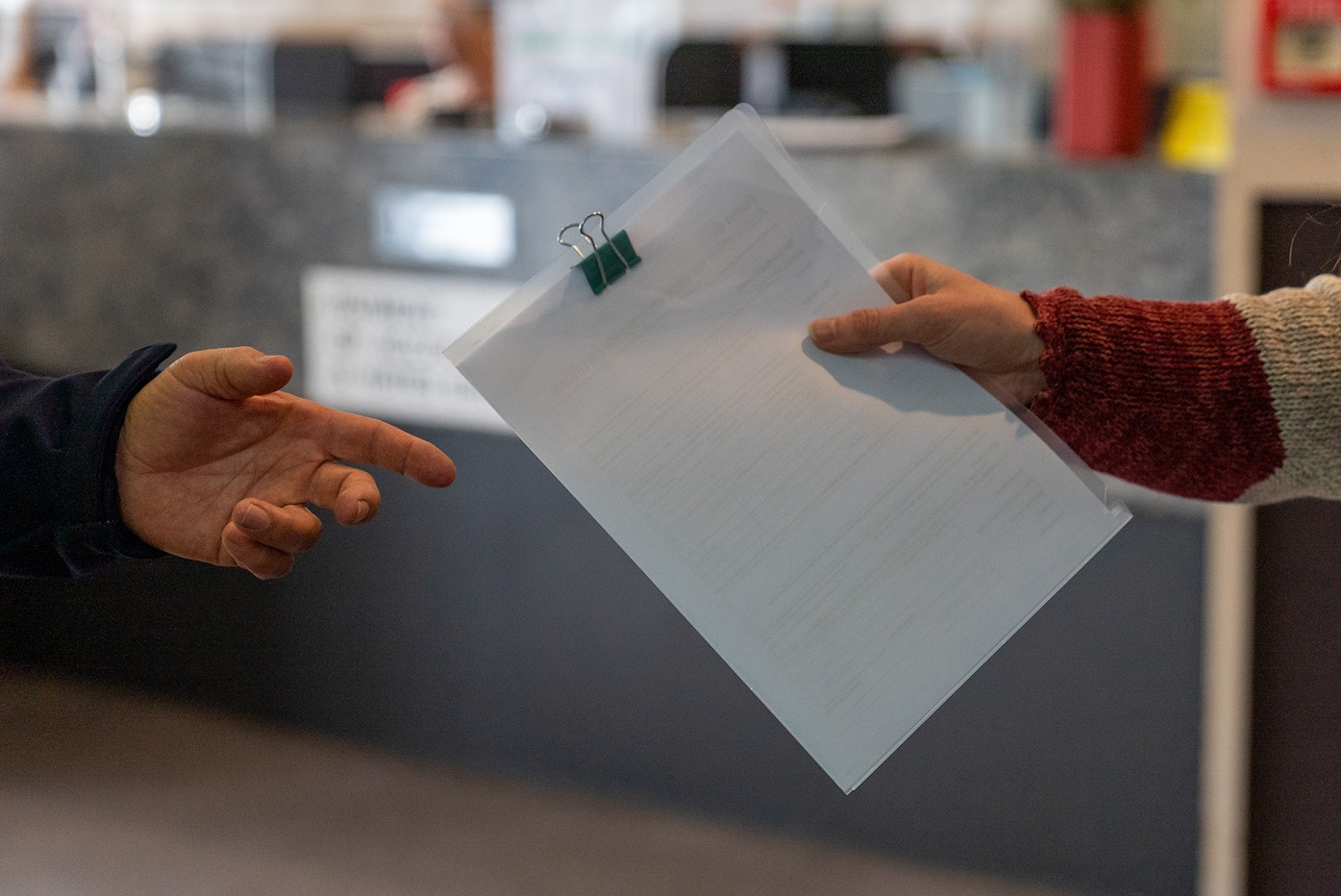 What information do I find on this page?
You will find information that has been released following a LGOIMA request on this page. The content will be updated regularly. Please note the following.
Only responses issued in the year prior to date are displayed. Please contact lgoima@bdc.govt.nz if you require responses from previous years.
Making an official information request
You can make an official information request using our online form.
Privacy
In order to protect the privacy of individuals, we will not publish personal information about individuals, or information that identifies individual requesters.
Summary of request
LGOIMA responses will be published with a summary of the request.
Council's Proactive Release of Information Policy
You can read the policy here.
You might be interested in