Council provides and maintains public toilets, which are located throughout the district.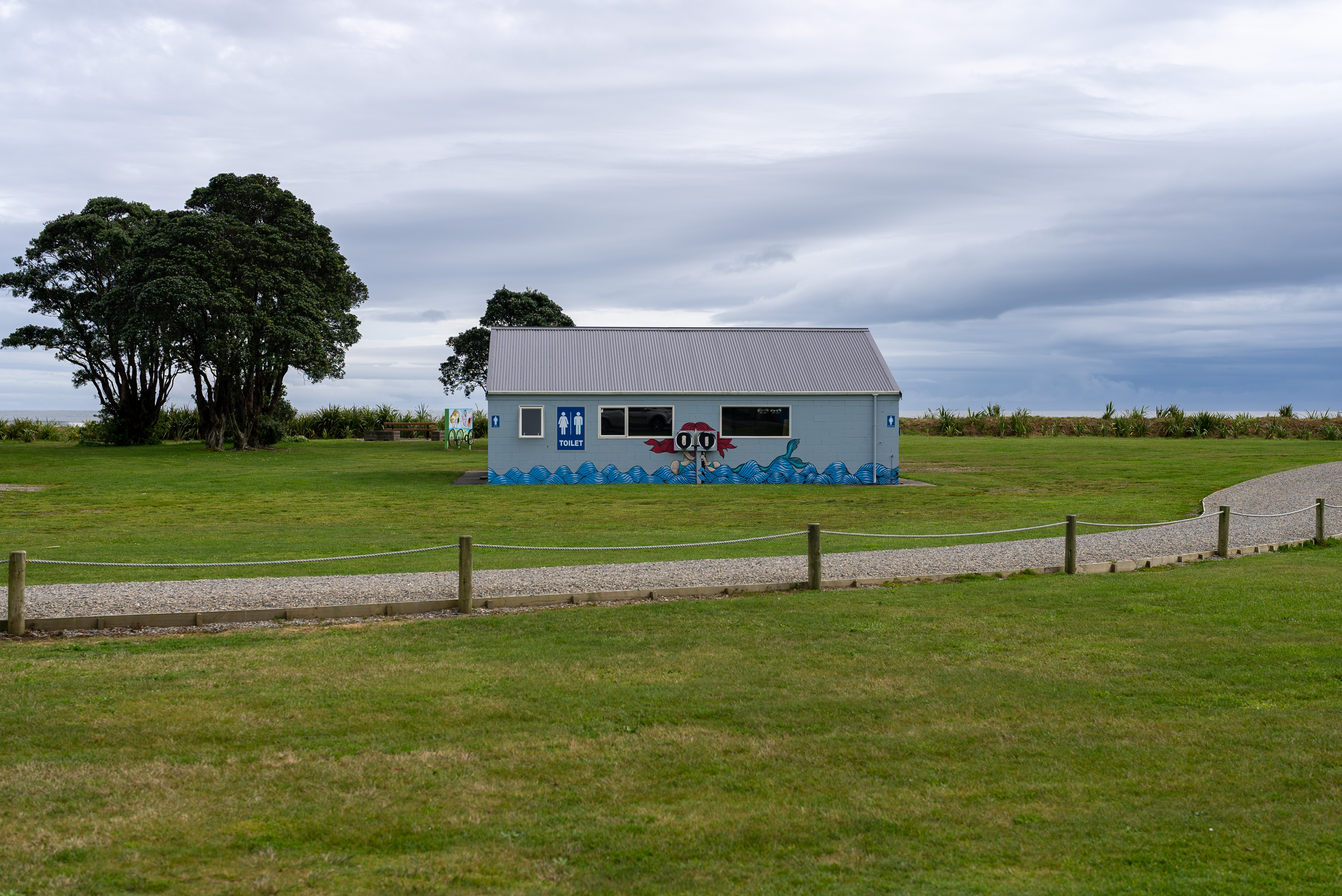 All our public toilets are available free of charge, with the majority of them open 24 hours.
The toilets are cleaned on a regular basis, according to their location and the level of use. If you have any questions or concerns regarding any of these amenities, please contact us.
Locations of public toilets within the district:
Palmerston Street – Westport
Brougham Street – Westport
Russell Street – Westport
Menzies Street – Westport
Broadway – Reefton
Stewart Street – Waimangaroa
Tauranga Bay – Tauranga Bay
Toilets are also available at NBS Theatre, Palmerston Street, Westport during opening hours.
Public toilets - Westport and surrounds
Public toilets - wider Buller area
You may also be interested in