There are a number of Council-owned community halls and facilities in Buller. Some are managed directly by Council or by Council sub-committees and others are community managed.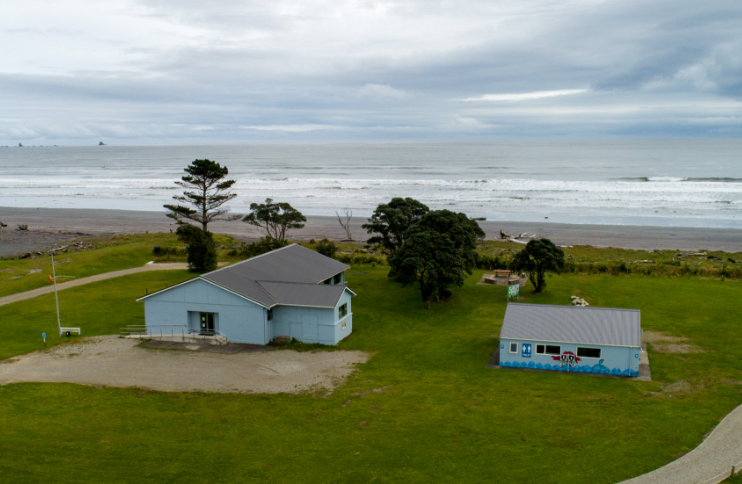 Carters Beach Hall
31 Marine Parade
Carters Beach 7825
Contact:
Carmel Carroll
cartersbeachhall@gmail.com 
0221080064
Ngakawau Reserve/Hall
30 Main Road
Ngakawau 7824
Contact:
Jackie Mathers
nbcrc@actrix.co.nz
03 7828276

Inangahua Hall
49 Upper Buller Gorge Road
Inangahua 7895
Contact:
Yvonne Hammond
yvonnehammond52@gmail.com 
Toni McCarthy
0272672404
Little Wanganui Hall
3290 Karamea Highway
Little Wanganui 7893
Contact:
Kathy Blumm
blummka@gmail.com 
Maruia Hall
State Highway 65
Maruia 7862
Mōkihinui Reserve/Hall
30 Lewis Street
Mōkihinui 7891
Contact: 
Kate McKenzie
mokihinuicampground@gmail.com
027 274 7223
Waimangaroa Reserve/Hall
Cnr Hall and Bambury Streets
Waimangaroa
Contact:
Bev Morrow
scullery8@gmail.com
0210320311
To find out more about what each hall offers or to book it for your community or private event, please use the contact details provided on this page.
The eventfinda website also contains good information about local events in Buller.
You can also read more about the NBS Theatre in Westport, parks and reserves and the PERC Recreation Centre.
You may also be interested in