Rental cars, buses and transport
If you have flown into Westport Airport you are arriving in a very special part of New Zealand. There are a number of ways you can explore the West Coast's untamed natural wilderness from here.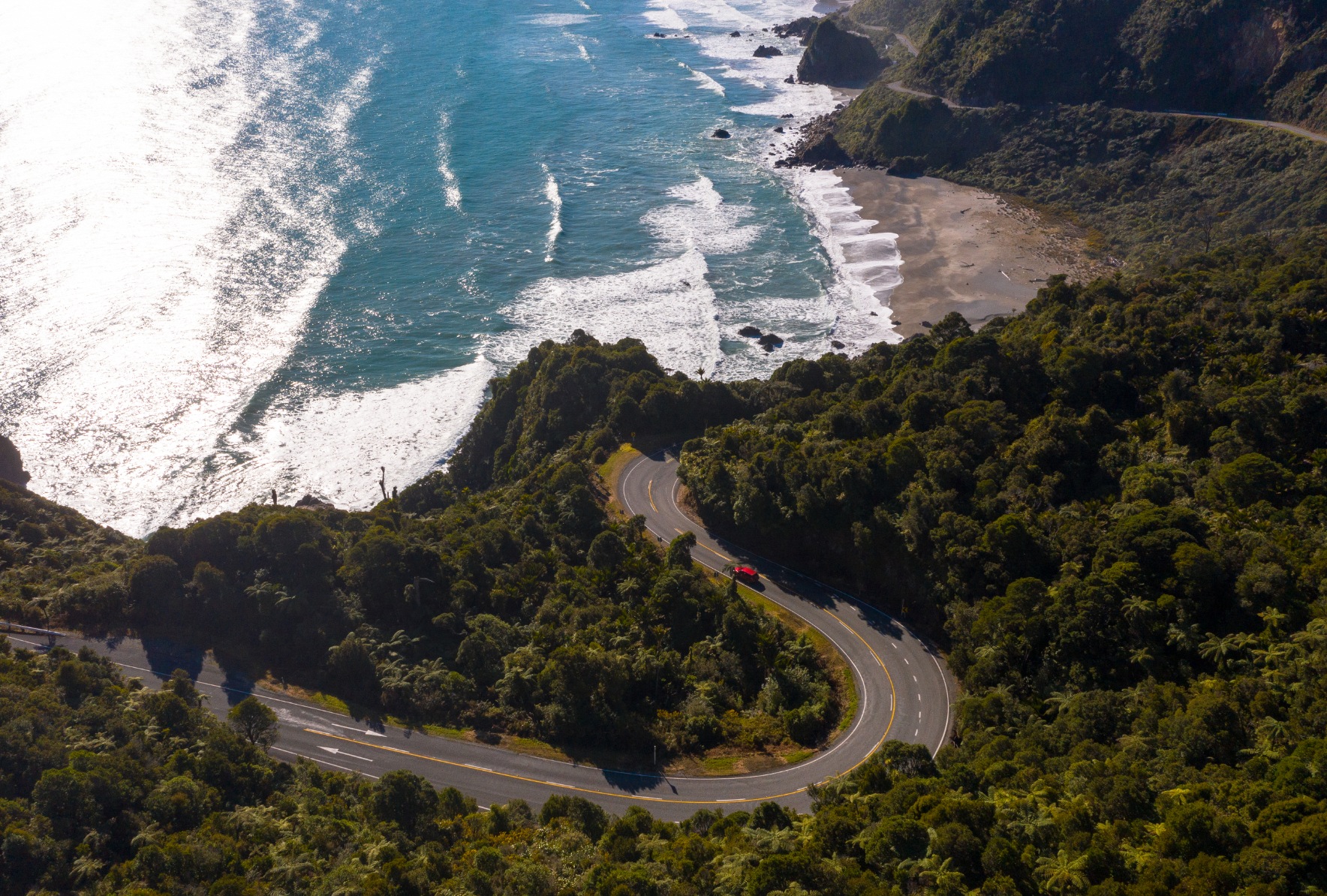 Rental cars
If you want to journey further with your own four wheels, there is currently no rental car agency operating from Westport. There are several rental car companies operating from Greymouth. 
Taxis
There are two taxi companies available in Westport, which also service the Airport (located 8km out of Westport).
Buses
There is no local bus service in Westport, but the InterCity bus service stops in Westport as part of its South Island West Coast route. The InterCity connects Westport with Nelson to the north and Punakaiki, Greymouth, Hokitika, Franx Josef and Fox Glacier to the south.
You can also continue your journey from Westport town to Greymouth and Christchuch via East West Coaches (Caltex petrol station) which offers daily services.
For information about where to stay and things to do in Westport and the Buller District, and the stunning northern West Coast visit www.westport.nz.
You may also be interested in