The rates review project has been an ongoing workstream for nine-years, without resolution.
The aim of the rates policy review is to simplify the current system so that the system has fewer differentials (disparities between areas/properties) and is more straightforward to administer.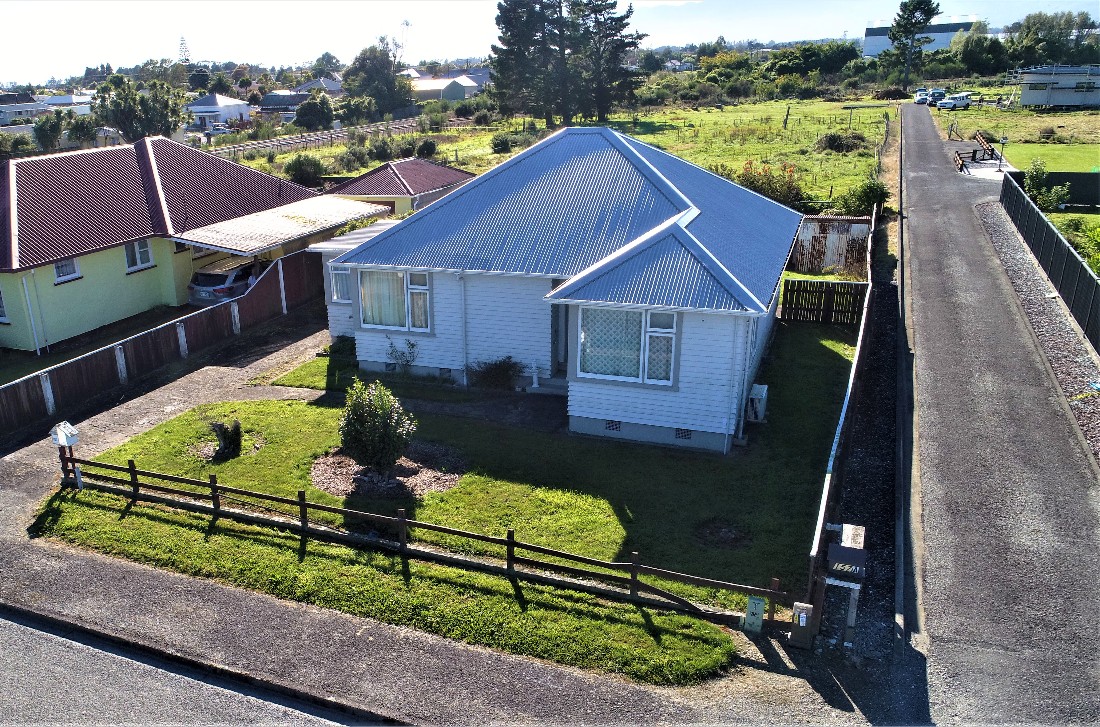 What's next?
A review of rates in Buller is being undertaken between November 2022 and June 2023.
The new Buller District Council, as of October 2022, will engage in the rates review, consider different rating system options and decide on a preferred way of how rates are calculated.
If the recalculation indicates a significant change in rates charged, council will seek feedback from the community on the proposed rating system through a formal consultation process.
A budget of $50,000 is allocated in the 2022/2023 financial year to undertake the rates review.
You may also be interested in